4 Top of the Game Car Vacuum Cleaners

If you own a car, you probably know that buying a vehicle is not as hard as maintaining it, keeping check of all the fluids, getting any broken parts fixed, and a lot more. One of the most important parts of car ownership is keeping it clean and free of dust and debris. If a car remains dirty for a long time, the waste can clog important car systems and cause rusting.

There are many things that you can do to remove dust from the interior of your car. But car vacuum cleaners are by far the best option. Most of them are extremely portable, and you can keep them in your vehicle and clear any dust or accidental spills as soon as your car gets dirty.
Black+Decker Dustbuster Hand Vacuum
This is one of the best handheld vacuums in the market. It is not just a great choice for your car, but it can work inside your home too! This is a cordless vacuum that weighs just 2.6 pounds. But you need to make sure you only use it for dry areas. It is not suited for wet cleaning.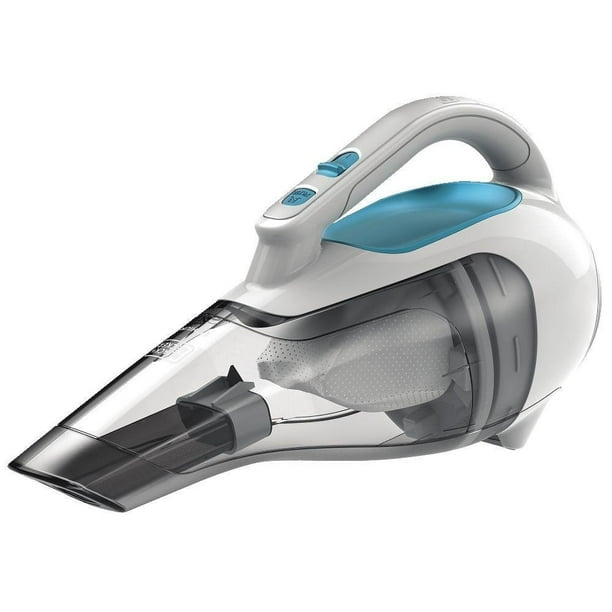 ANKO High Power Portable Car Vacuum Cleaner
This is a wet and dry vacuum cleaner with tremendous suction power. To give you an idea of how much, you can pick up two iPhone 6s with it! It is incredibly silent for the power that it has. Dirt and debris in your car do not stand a chance in front of this beast! It is a corded vacuum that powers through the car's socket, and with its 15m long cord, you can clean almost anywhere in the car!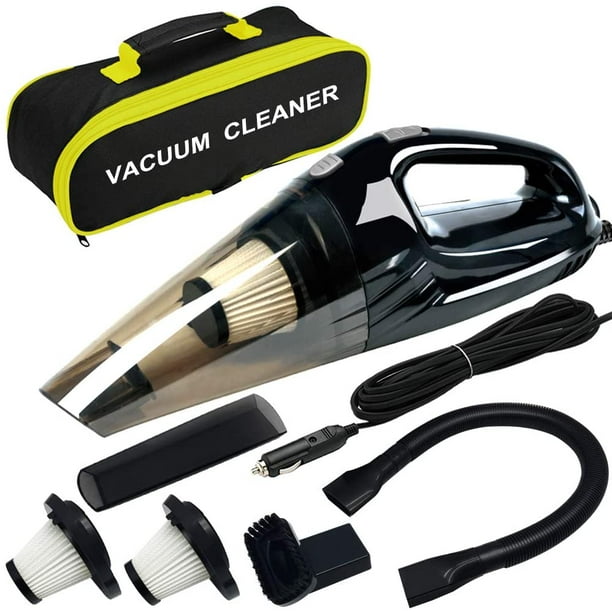 Armor All 2.5 Gallon Wet/Dry Vacuum
If you do not care for portability and a handy design, then you must check this one out. It is the perfect vacuum for a car. Its pipe can fit into spaces where your hand-help vacuums would struggle to. This is the best option for car owners that want to clean their vehicles at home.



Dyson V7 Cordless Trigger
You will not find a product that cleans your car better than one from Dyson. The company specializes in making the best vacuums in the market. If price is not a problem for you, get this, you will not regret it. It is a chargeable lithium ion-battery powered vacuum that gives you 30 minutes of backup. It even comes with a 2-year warranty.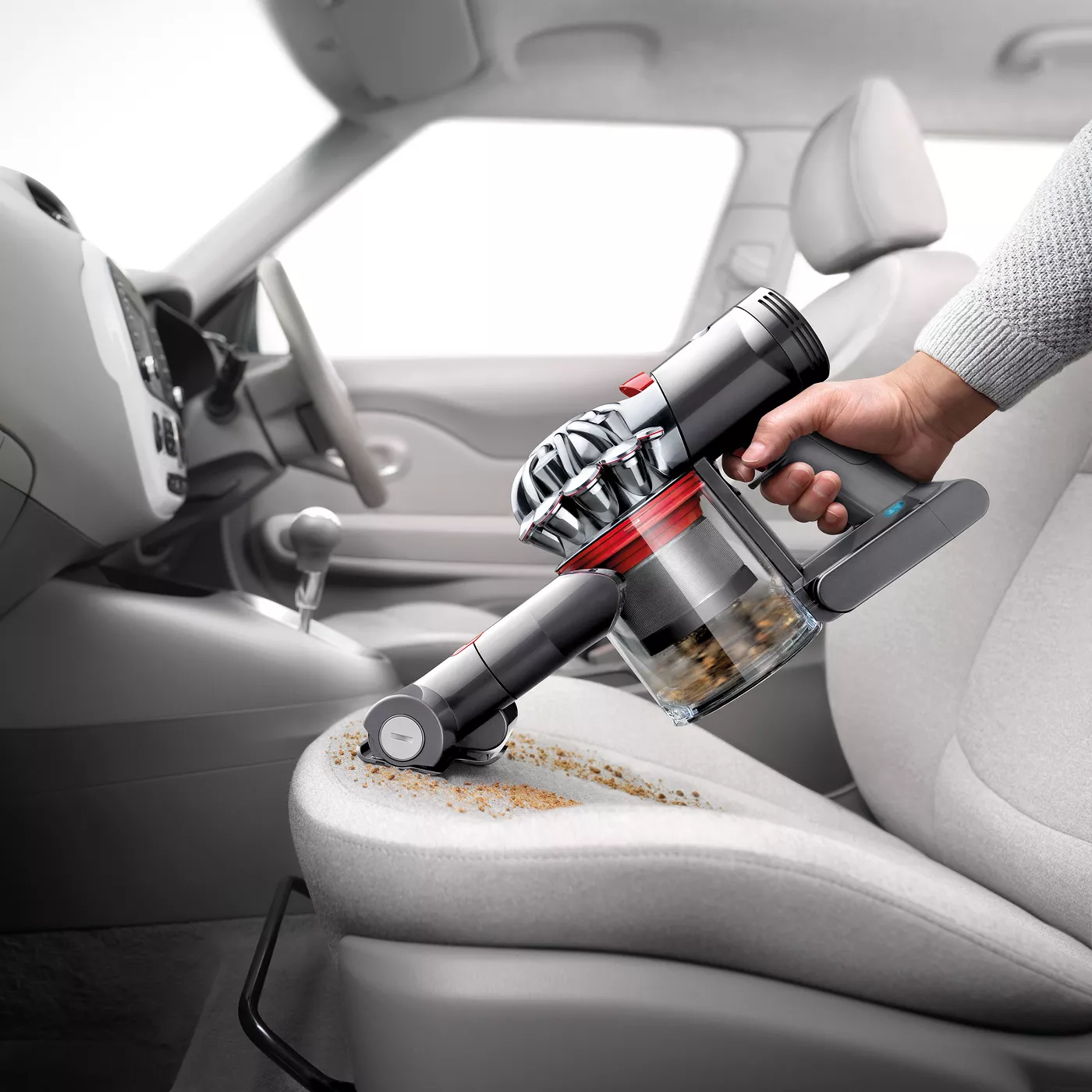 The vacuum cleaners listed above are the best ones in the market. We hope you found them useful and they make cleaning your car a whole lot easier for you. Tell us in the comments below, which one did you like the best and why?