6 In-Ear Headphones with Superb Sound at Affordable Prices!

Music makes even the most mundane daily tasks bearable, like mowing the lawn or driving to get groceries. But you cannot afford to blast your music on a soundbar or a large speaker whenever you want to listen to some beats! While we are talking about beats, nothing beats the sound of a crisp and vivid pair of in-ear headphones! Earphones have become more portable and effective over the years and are better than ever. In fact, you can find a fantastic pair of earphones for just under $30! Check out the ones listed for you below:

Making a list of the best earphones in the market is impossible without a piece from Skullcandy! As the name of the brand suggests, the pristine and crisp sound these earphones offer is undoubtedly candy for your ears! It comes with an inline mic with volume control and a 1.3m nylon braided cable, all in an hour's worth of wages!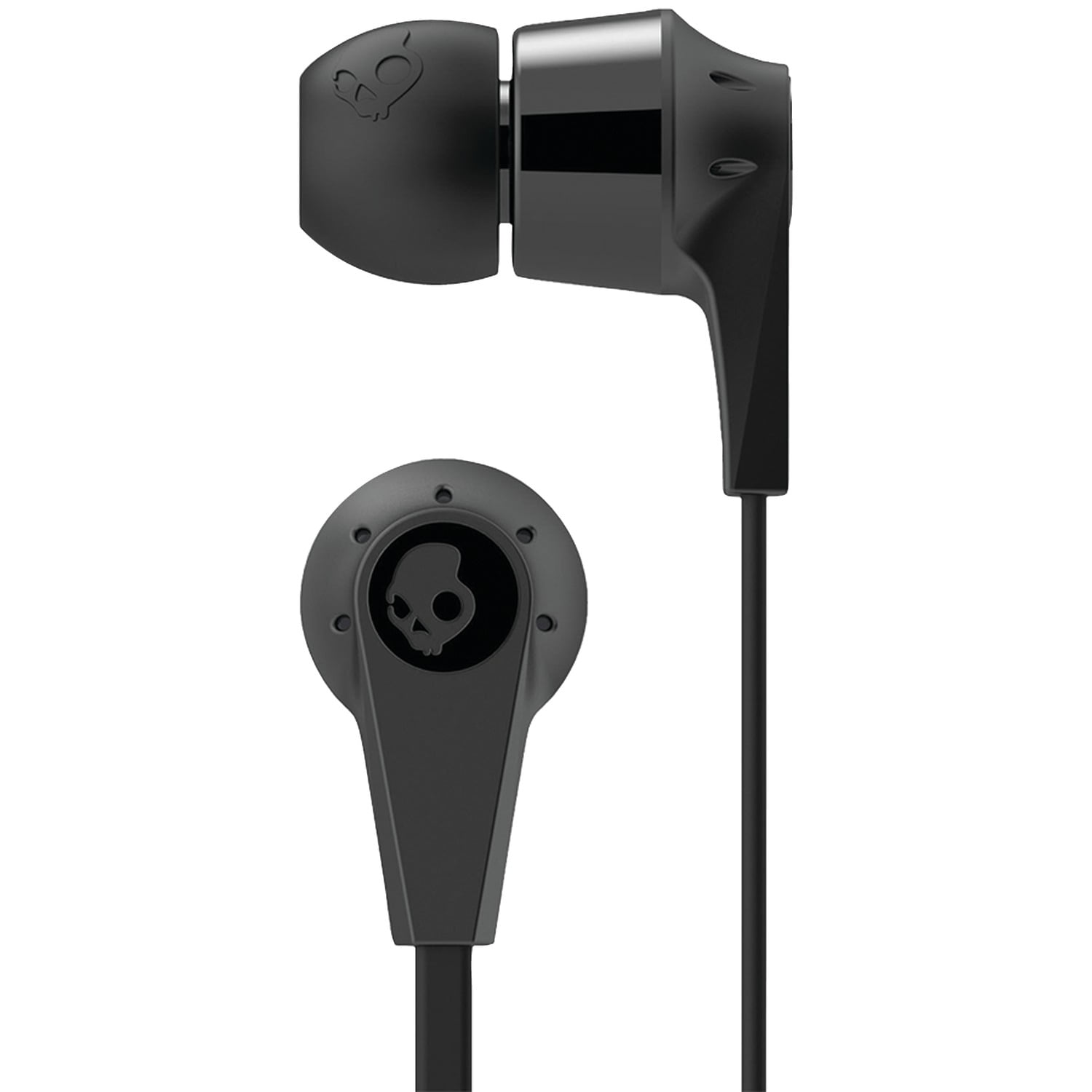 These buds get their name from the soft, conforming, and snug buds that come with the earphones. They even offer three different sizes to optimize your comfort and get a perfect fit for any ear. The sound is amazingly well-balanced, and reviewers love it, especially considering the aggressive price!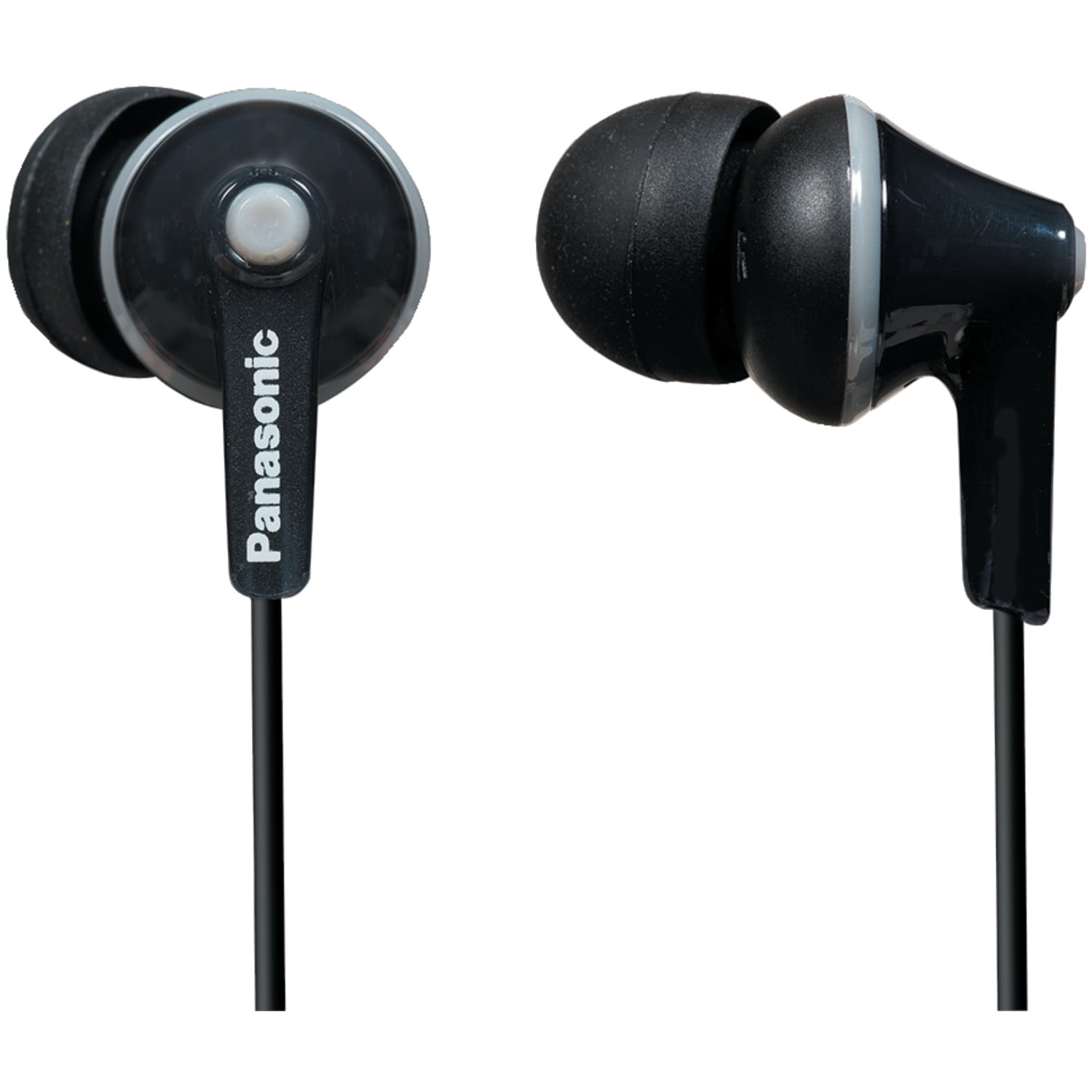 You rarely see the words Sony, wireless, and under $30 in the same article! But lucky for you, we found the perfect deal! These wireless headphones will amplify your music experience and give you the feasibility of Bluetooth connectivity for a quarter of the price. It gives you up to 25 hours of battery life too!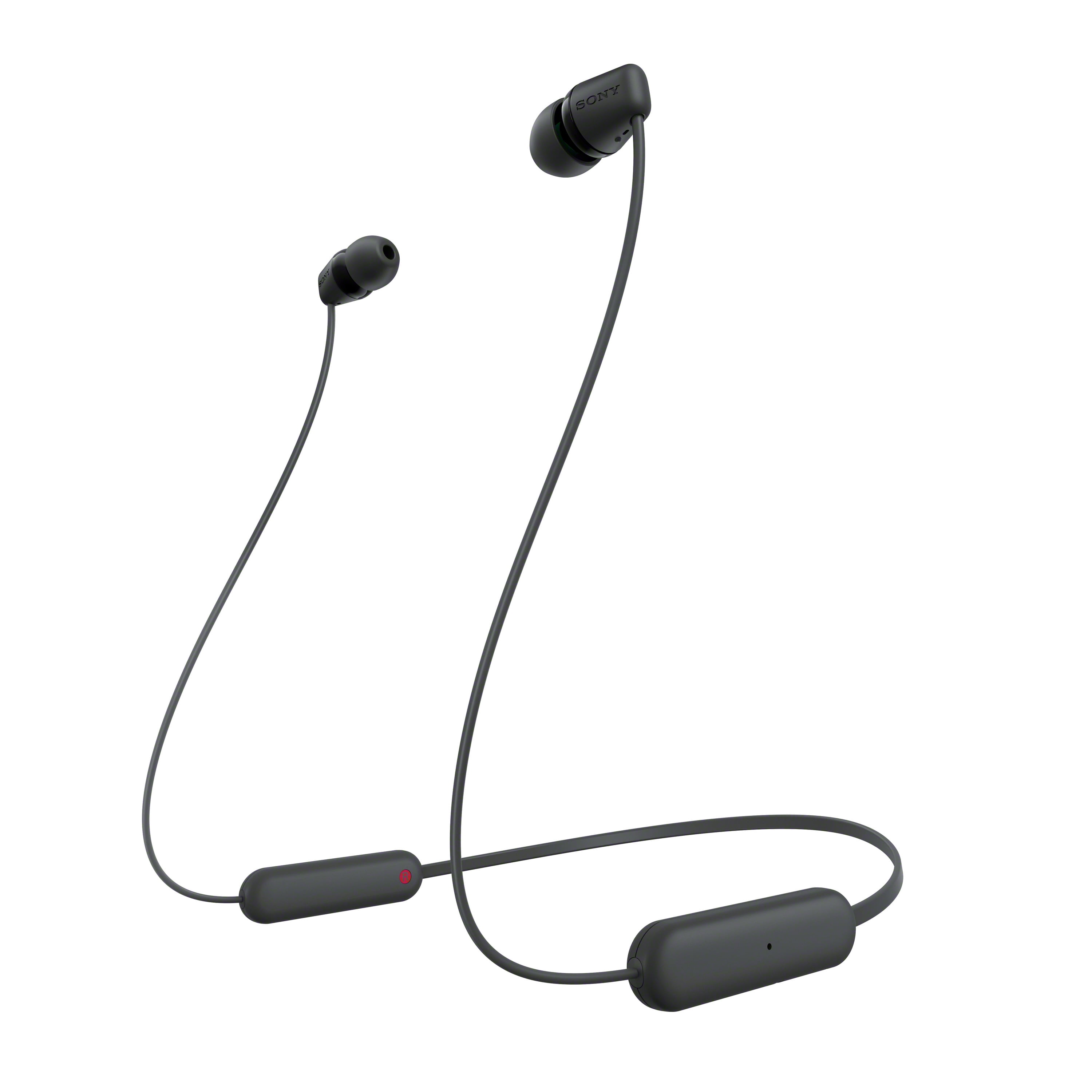 We took the wireless from the last item on the list and went a step ahead! True-wireless earphones have taken the market by storm. You cannot find ten people in a row who do not have a pair of AirPods or earbuds! But you don't need to spend a couple of hundred bucks for decent sound. JVC offers all the features you need for just $30, and you cannot find a sweeter deal than this!

No accessory list is complete without a product for Apple, after all. Wired headphones have become a pain with Apple devices since the removal of the headphone jack. You had to carry around a lightning to audio converter for wired earphones. These amazing wired EarPods eliminate that problem and the trouble of charging your Air Buds separately!

We saved the best for last. Skullcandy had us in awe with the Dime, with superb sound balance, impeccable design, and ridiculously low price! They have gone a step ahead with the Skullcandy Dime 2 and made it better and more affordable! You get 12 hours of playback time and a fantastic true-wireless experience, all for under $23!

No one wants to spend a couple of hundred bucks to get a decent pair of earphones. The in-ear headphones listed above will blow your mind with how well they handle the highs and lows of your favorite tracks! Tell us in the comments below which ones do you like and why?