Accessories for Your Phone to Take the Most Perfect Pics

Everyone deserves good pictures. With the technology integrated into phones today, we are essentially carrying all we need to take the perfect shot. But there is always room for more phone accessories to help you take amazing pictures! Here is our round-up of the most practical add-ons to your mobile photography game:
Tripod
A tripod is one of the best investments you can make for the perfect shot. It is designed to stabilize your phone so that your pictures come out sharp and at the angle you want them to. We would highly recommend a Gorillapod if you are in the market for the durability and mobility of tripods. By adjusting the position of the legs, you can easily transition from low-angle shots to look tall to high-angle pictures to ensure everyone is in the frame.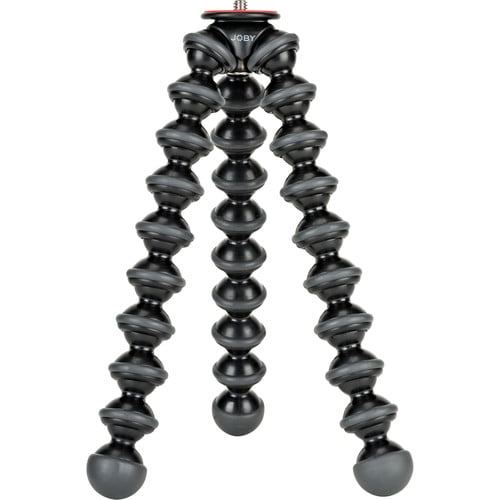 Interchangeable Camera Lens
For a sharp and crisp picture, an interchangeable camera lens is an ideal extension of your phone camera lens. The design of such a camera lens increases the original phone lens to capture far-away images with the precision of a professional camera but with the ease of a phone. We recommend the Telephoto Lens because it is a 3-in-1 lens set compatible with both androids and iPhones. It would make the perfect photography tool to take when you travel because it is compact.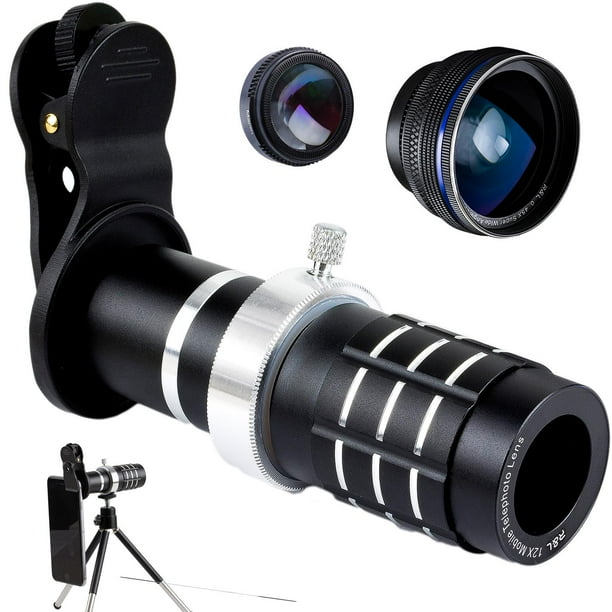 Pocket-size ring light
Good lighting is the key for the perfect picture. This is why we suggest carrying the ideal amount of it everywhere you go! This seemingly small ring light can do wonders for the quality of photos. It is easy to adjust; simply clip it on your phone. These pocket-size ring lights are light on the pocket and great for selfies and close ups.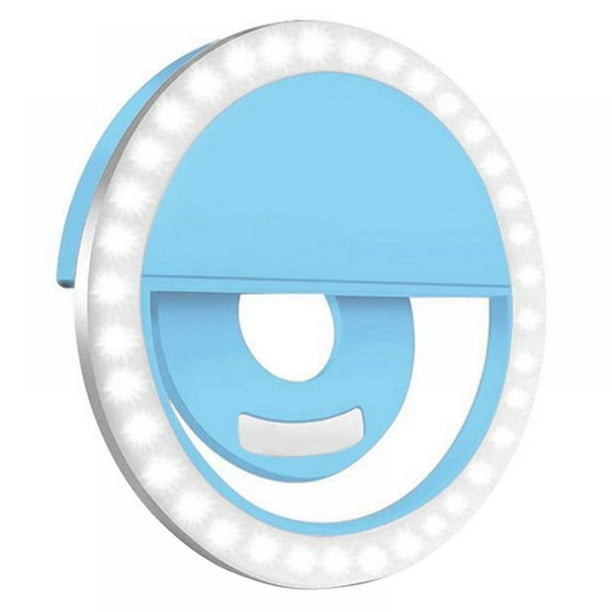 Shutter remote
Even though it is small enough to hang on your keychain, a shutter remote makes an enormous difference when you take pictures. You can command your camera to snap the perfect shot from a radius of 10 miles while posing. As mentioned before, this accessory is tiny, so you can hide it in your hands when you take the shot. The best part about this device is that it works with iOS and Android and does not need a separate app to connect to.
Battery pack
The secret to getting the perfect picture is taking lots of them. This is why you should invest in a sturdy battery pack so that you can take all of those pictures with the battery adequately charged. A reliable battery pack such as the one we have recommended will easily extend your photography session by a great deal.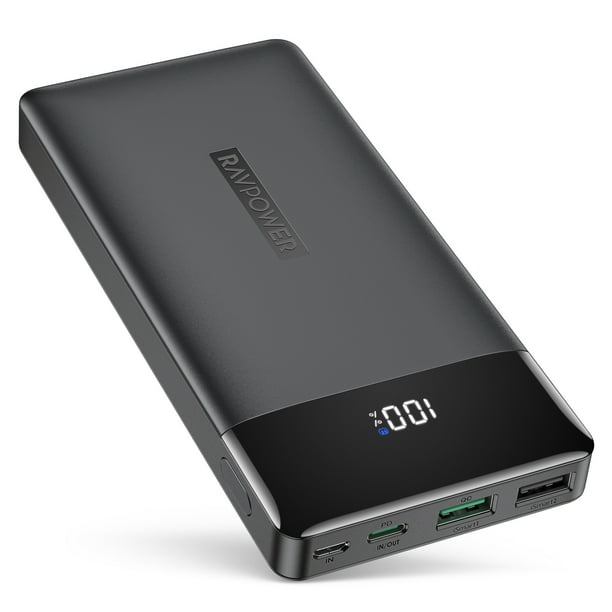 That's a wrap on our list of the best accessories to elevate your phone photography experience. We hope you found something interesting to consider buying. Please let us know your recommendations in the comments. Happy shopping!