Beat the Cold with Style – 5 Scarves that You Need to Buy

Imagine someone surrounded by snow and drinking from a cup of hot chocolate. You cannot picture this without gloves, a jacket and finally scarves! Scarves are essential when it comes to winter accessories. They look so cool that some people even wear them in the summers! They complete your winter look and give you the warmth that your body needs.

No matter your routine in the winters, you need a scarf to deal with even the slightest time you spend outside in the cold! You need to protect your neck while you commute to work, and even more so if you work outdoors! If you are conscious about what you wear, scarves can look very stylish while doing their job perfectly! Take a look at our picks for you:
1. ACNE STUDIOS FRINGE SCARF
This scarf is a Scandi classic, and once you know how it feels, there is no reason it should not be. This is a very long woolen scarf that can easily wrap around your neck a couple of times. It will look good for several years without much piling. It is undoubtedly an excellent way to spend your money!


2. ALLSAINTS Reversible Logo Wool Scarf
This scarf is double sides. On one side you have the ALLSAINTS logo and the other side is solid black. So you can wear the scarf depending on your mood. It is woven from warm, yarn-dyed wool which makes it really cozy.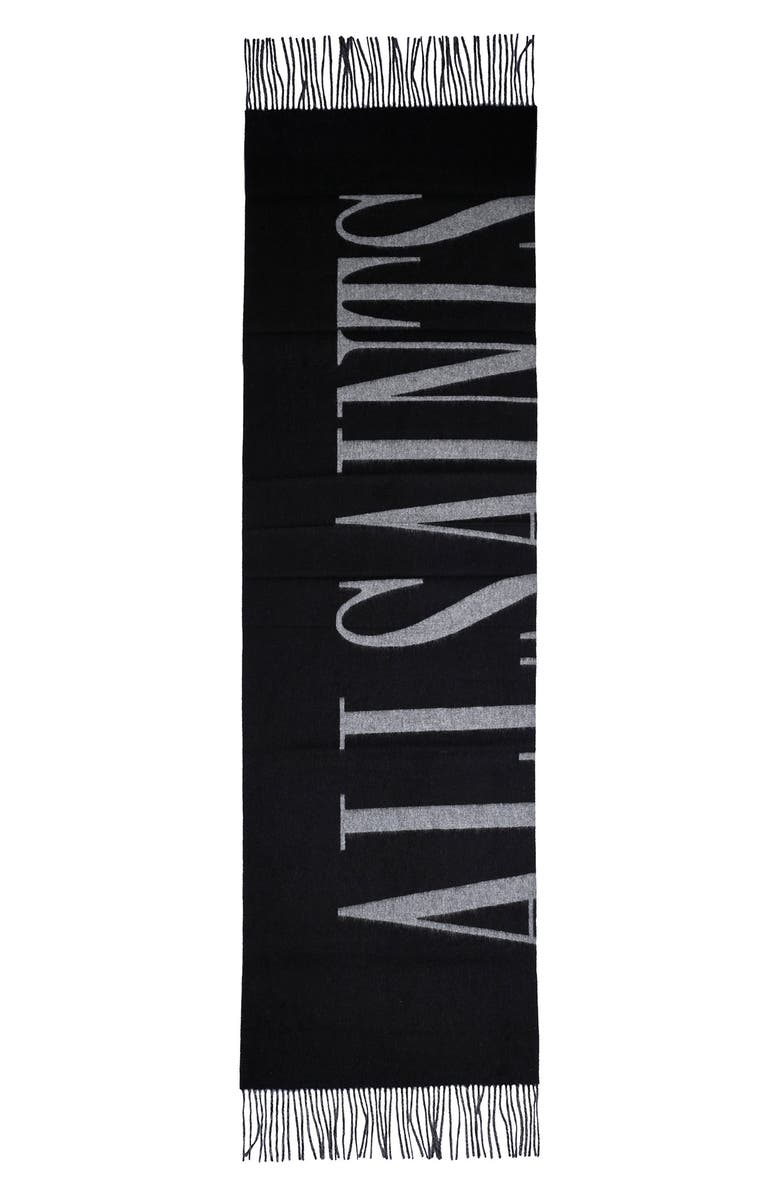 3. AND OTHER STORIES RIBBED CASHMERE SCARF
This cashmere scarf is ultra-soft and will add another level of chic and coziness to any outfit you plan to wear. The ribbed pattern adds more texture to the plain design, and it looks nothing short of phenomenal. There are countless color options so that you can color-match them with your outfits.


4. MARIMEKKO SCARVES
The Marimekko Unikko pattern is something that you would love if you like unique and vibrant colors. They look bold and make a real statement while keeping you warm and comfy throughout the day! You can even use them as shawls when you want to! They are just so amazing!


5. ARKET OVERSIZED STATEMENT SCARF
This wool scarf is made from certified wool from non-mulesed sheep, making it durable and cozy. It has a very minimalist design, black with two bold stripes on each end and a fringe finish. It is an everyday scarf that will last you for years.








These scarves will keep you warm and chic through the winters, without a doubt! Plus, if you get into scarf styling, you will find countless ways to tie them too! Do you like scarves as a winter accessory? Tell us in the comments below!