Become The Parent of a Healthy and Happy Dog with These Pet Grooming Accessories
Who knew your furry companions were so high maintenance? Keeping a pet is no easy feat, but it is well worth it when your little friend cuddles into you happily. A big part of that happiness comes from being clean. This is why we have curated the perfect list of grooming accessories to keep them tidy. So, the next time you add pet toys to your cart, don't forget to add these too!
Dog Shampoo
Everyone deserves a bubble bath every once in a while, and your pets are no exception! Depending on the health of your little furry friend, we would recommend looking into oatmeal dog shampoos to soothe irritated skin or medicated ones if the doctor recommends them! If your pet is healthy, you can go the extra mile and get a tear-free dog shampoo to avoid the shampoo getting in their precious eyes!
Brushes and combs
Dog brushes come in a variety of designs and types. It is pertinent that you know the texture and length of your dog's hair to select the correct brush. For long-haired dogs, we suggest investing in rounded pin brushes and combs. This structure will help avoid over brushing and irritating their skin. Wire pin brushes are a medium-haired dogs' best friend. As for your short-haired furry friends, invest in a de-shedding tool for removing undercoats and shedding hair.
Aquapaw Pet Bathing tool
We encourage you to look into Aquapaw Showerheads to keep up with the shower theme. Unlike regular showerheads, you get to control the flow and pressure of the water while it is right in your hand. This helps a lot when bathing fidgety dogs, and they are likely to have a hard time with sudden and high-pressure water.
Dog hairdryers
Although it is advisable to allow your dog to air dry when they're fresh out of the shower, dogs with long luscious manes need an extra hand in times like this. We suggest investing in a blow-dryer specifically made for dogs because of their flexibility. Make sure you're brushing their fur as you dry it to avoid matted tangles!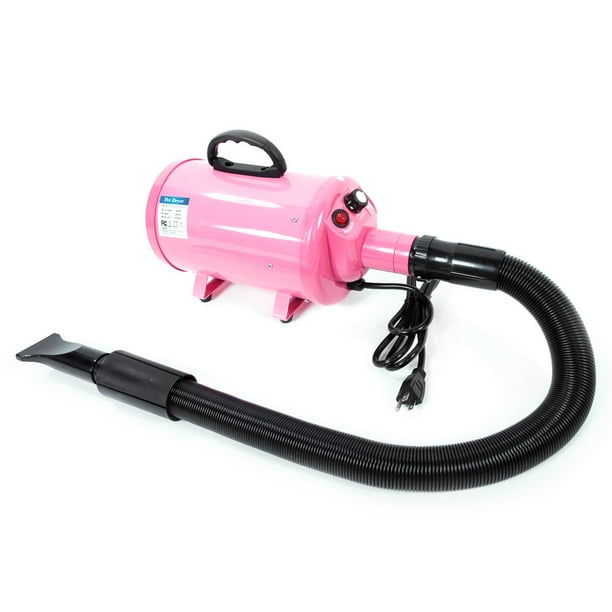 Dog Clippers and Nail filling machines
Clippers can be a tricky tool, depending on how fidgety your dog is. Because keeping their nails at a safe length is crucial, opt for a clipper with a guard to prevent hazards. If you find clipping their nails difficult, go for a nail filer made for dogs. We suggest consulting a pet groomer to advise you on what clipper/nail filer would be appropriate for your dog.
Got more suggestions for pet grooming tools? Let us know in the comments section below. Happy Grooming!