Best Digital Pianos for Beginners Under $600

If you love the idea of playing piano, you must picture yourself playing one of those grand acoustic pianos you see in theatres. While the thought in itself is full of wonder and delight, it is not a very practical one, especially if you are a beginner. Traditional pianos come with extreme inconveniences; immense weight, high price-point, and regular maintenance. Therefore, a moderately priced digital piano is the best option for beginners.

Roland FP-10
Roland recently introduced the FP-10 to capture the low-budget piano market. They kept their standard PHA-4 keyboard with an escapement mechanism. With the same key action and sound engine as Roland's higher-priced options, this is undoubtedly one of the most realistic-sounding digital pianos. The keyboard is fun to play and comfortable to touch. You can feel mechanical movement beneath the keys as you press them.
Yamaha P-45
This is Yamaha's best-selling piano and for a good reason. The P series of Yamaha is the Portable series, and this portable piano comes with 88 keys. Even though this is an older piano compared to others on the list, it is still among the best.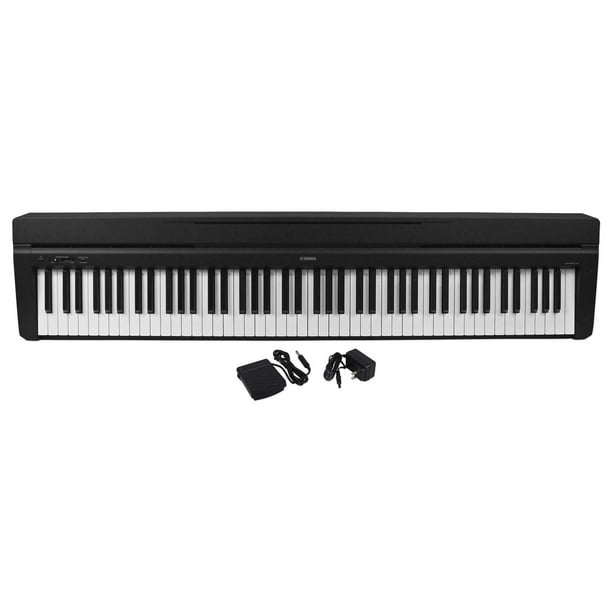 CASIO CDP-S100
The CASIO CDP-S series has a compact and slim design. They have purposefully made them 30% smaller than their comparable predecessors. This is one of the most compact 88-key keyboards on the market today. It is also one of the most affordable CASIO keyboards while still bringing value and competence.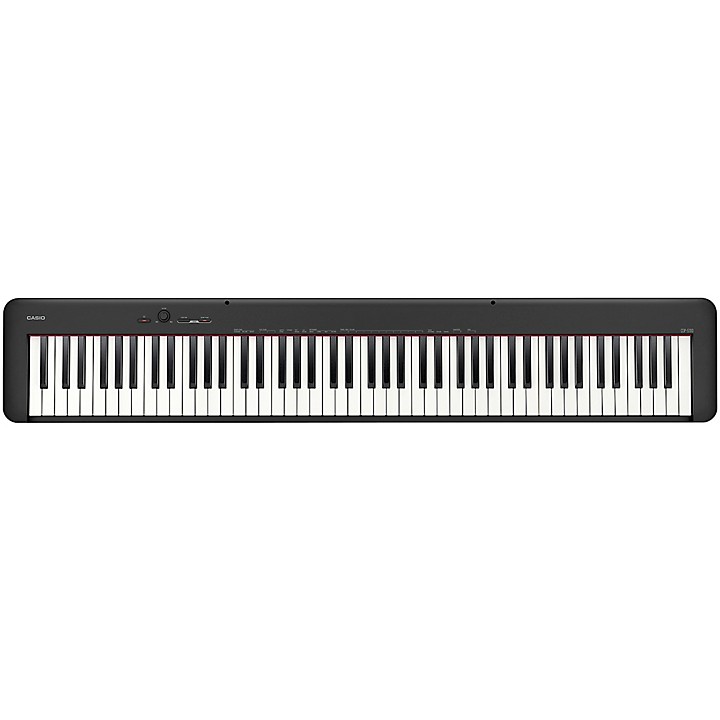 KORG B2
This is a successor to the competent KORG B1 model. This was announced in 2019 with an excellent design with added features on top of the previous model. The piano sound is also improved, making it one of the most popular entry-level pianos. Powered by the Stereo PCM tone generator, 120-note polyphony, and two 15W speakers, the keyboard provides a vast dynamic range.

ALESIS Recital Pro
While Alesis is not a brand as standard as Yamaha, Roland, or Casio, you can often come across a few of their models too. The Alesis Recital launched a while ago, but the Recital Pro has not been around for long. The Pro version has a redesigned vital action and new instrument sounds too. The keyboard has 12 built-in sounds and a nice set of beginner-level features.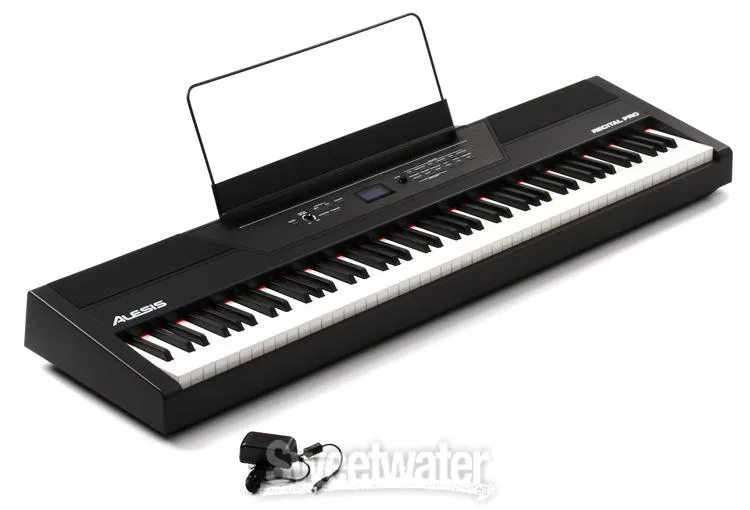 Digital pianos are smaller, lighter, and cheaper, so if you want to upgrade from a keyboard or start off altogether, invest in one of the options above! Tell us about your experience with digital pianos and if we missed any good options in the comments below!