You got that perfect dress and matching shoes to go with it. You spent a ton of money on your outfit, but when you see yourself in the mirror, why does it seem like something is missing? Well, the easiest answer is that something is! No ensemble ever looks complete without a set of accessories that complement your look!

Plus, you cannot just get any accessories and expect them to go with your outfit flawlessly. Your accessory needs to be in line with the season and the current trends. So you do not have to worry about being stuck with the same sweater and jeans combo this fall because we have you covered:

1. Chain Strap Mini Bags
A mini hands-free bag is an accessory that you can rock anywhere. The vibe you will give off with a cocktail in one hand, and a phone in the other as the bag hangs to the side will enrich any outfit you wear. Give this Sienna Crossbody Bag a shot. It is worth it!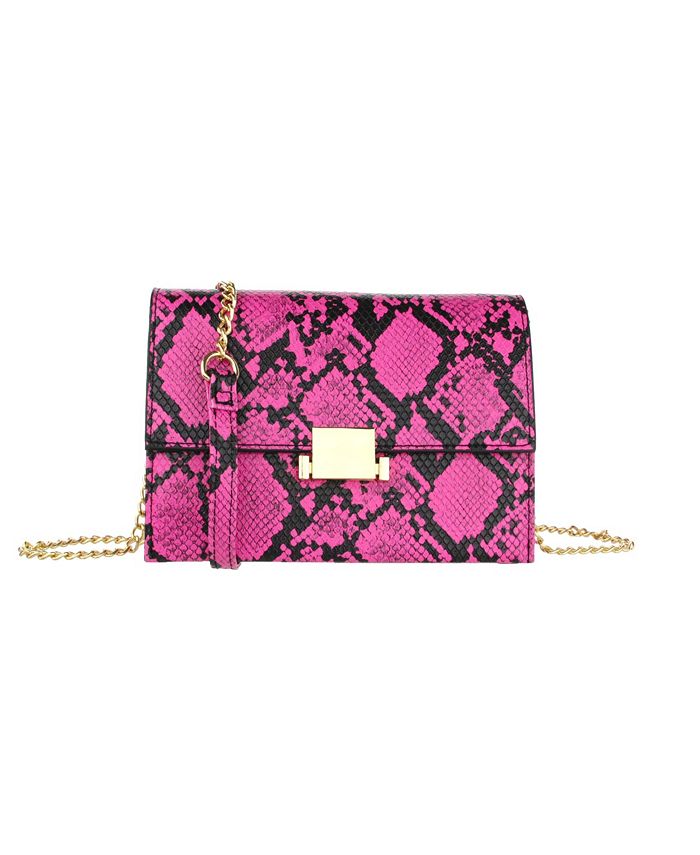 2. Shades
Shades give that distinctive, classy, and anonymous look that most of us crave so much. They are the perfect accessory when it comes to headgear, economical and noticeable! Do not believe us? Check out these Tom Ford Pilot Sunglasses, they will undoubtedly change your perspective!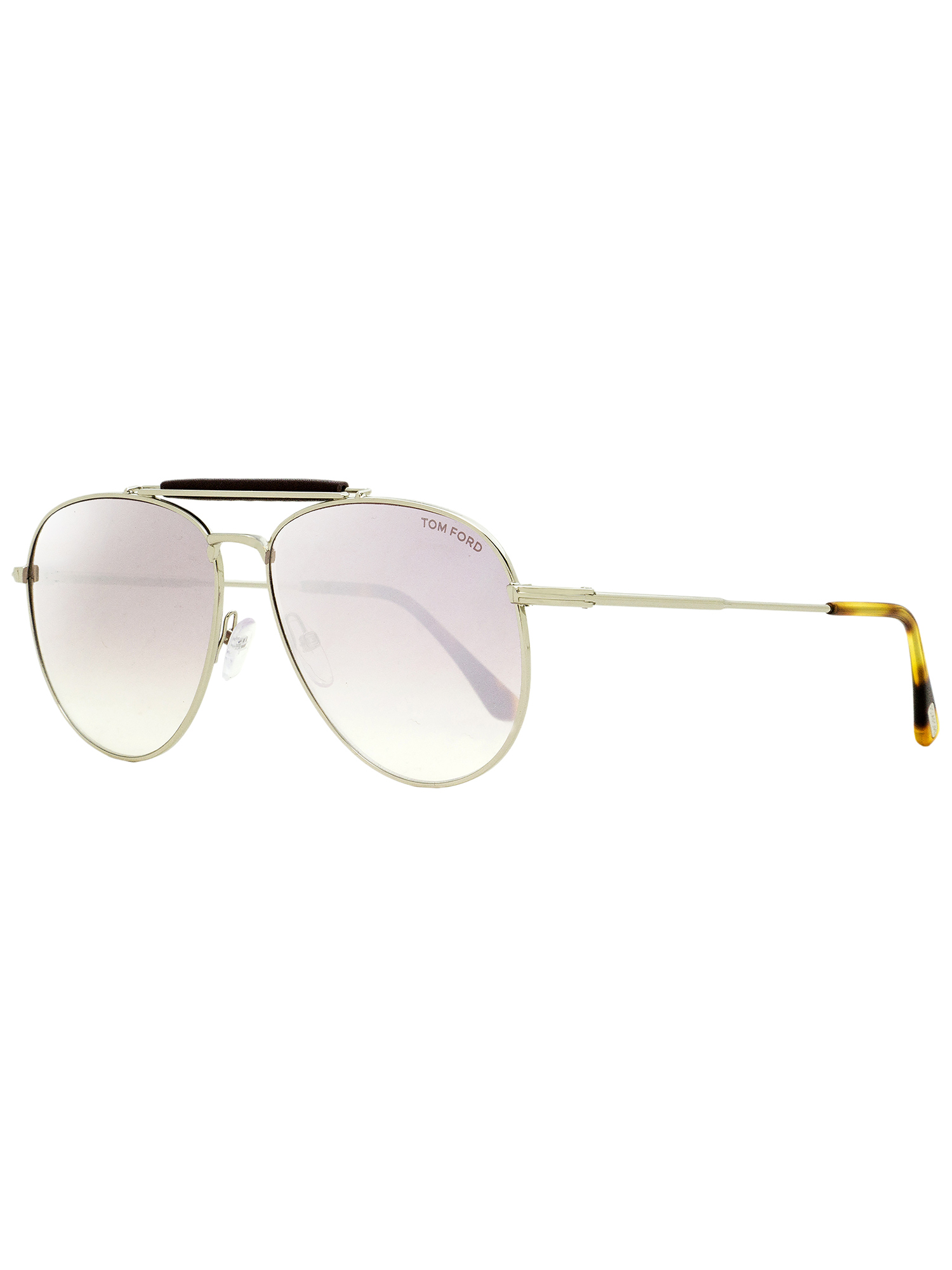 3. Word Jewelry
Jewelry has always been glamorous and eye-catching, but the recent twist in jewelry with words has been utterly phenomenal. Countless shops customize jewelry to your liking. Check out this Custom Name Necklace from Etsy. It costs near to nothing!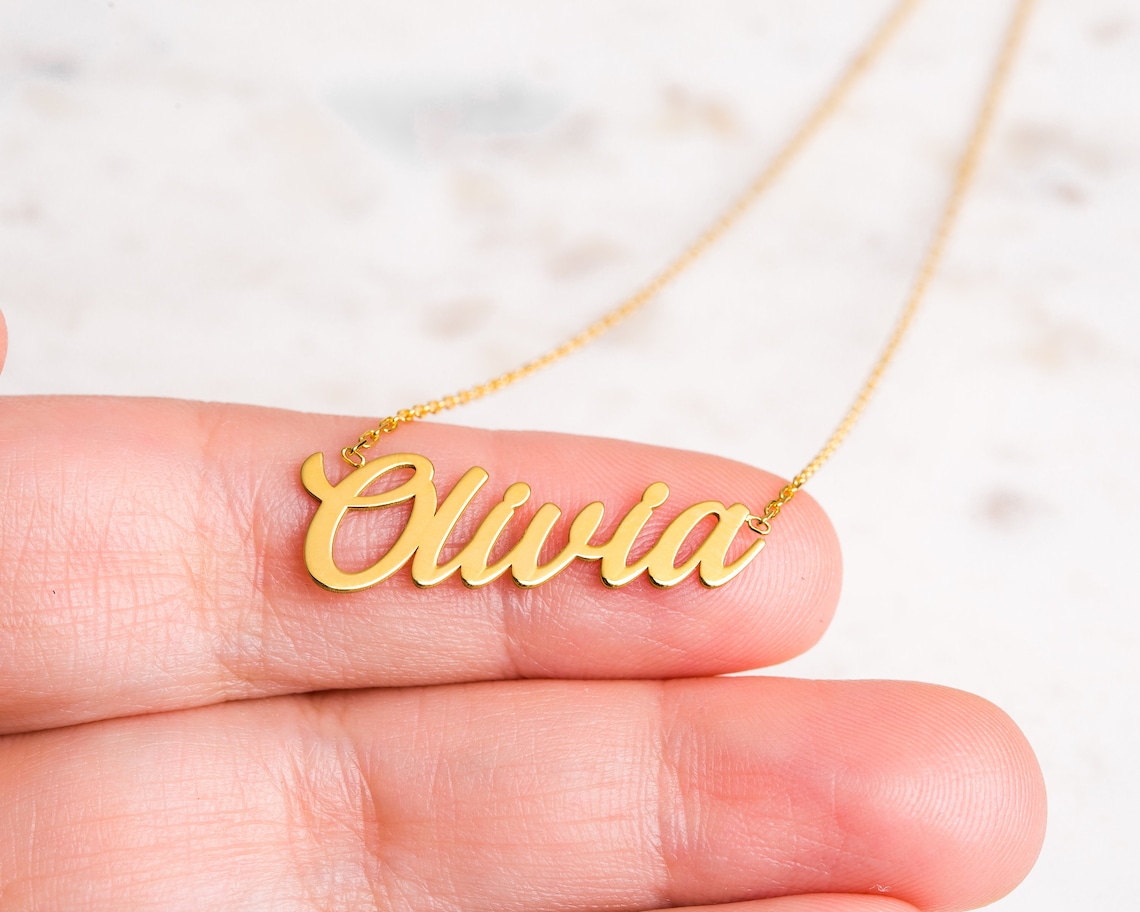 4. Plaid Scarf
Embrace the urban woodsman look with a simple plaid scarf. The navy, black and white color palette looks very fresh and modern. You would be amazed how sophisticated a minimal scarf can make you look. Check out this Reversible Fringe Scarf from Steve Madden. Not only is it absolutely stunning, but it is at a 60% discount too!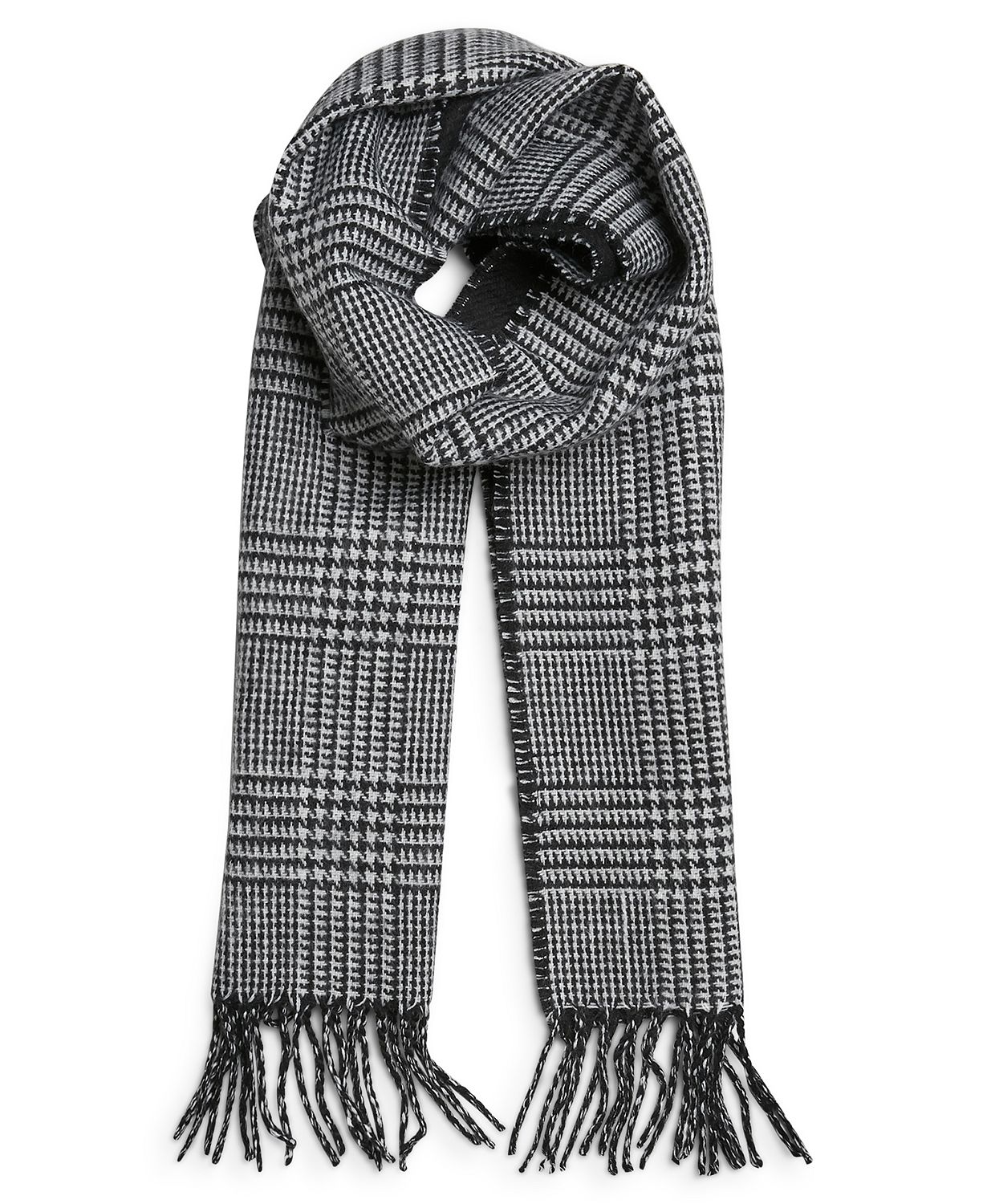 5. Beanie Hat
Solid and subtle hues in men's accessories really enhance the ensemble. Beanie hats are one of the biggest staples of the fall season, and there is a good reason for that. Not only do they help you keep your head warm, they look fabulous while doing that! This Slouchy Beanie Cap is available at a steal of a price!
What is your style of accessorizing, glistening jewelry, shades and watches, or designer handbags? Tell us in the comments below. Do you like the accessories that the fall season brings with it, or do you like summer accessories better? We would love to know!