Do Your Part in Saving Trees by Using These Eco-Conscious Paper Brands

Paper; the corporate world can never have enough of it. Every day we hear so much about the dire state the environment is in, but for some reason all our efforts to reverse the damage seem futile in the wake of human needs. Office culture and modern-day living comprise many activities that damage the environment. Even those who are conscious can do little to prevent it all.

So, if you are conscious about your role in the environment and what you can do to prevent or slow down the damage being done to the planet, you will have to focus on the little things, like your choice of paper brands. These companies have made it their mission to do something good for the environment regardless of the hurdles. Check them out:
1.New Leaf Paper
This was the first paper brand to market 100% post-consumer paper with unmatched printing and brightness in the form! This was the first-ever brand to offer post-consumer recycled coated papers and book publishing papers, amongst many other options. New Leaf Paper makes sure to include high levels of post-consumer paper in all its products. Since its inauguration, the company has helped save 3 million trees and more than 1 billion gallons of water!



2. Boise Aspen Recycled Papers
The Boise brand offers various options when it comes to printer paper. They have paper starting from 30% and going up to 100% post-consumer recycled content. The multipurpose products of the Boise brand can be used in office setups and educational institutions alike. The brand's superior quality has been tested and proven by third parties!


3. Green Field Paper Company
While printer paper in office and educational setups is almost unavoidable, many companies target that niche. Individuals at home do not use more than a ream or two of paper each year. Still, the number is astounding if you think about greeting cards, wraps, and stationery! The Green Field Paper company has made it its mission to craft these unique, tree-free paper products to play their role in the environment's betterment.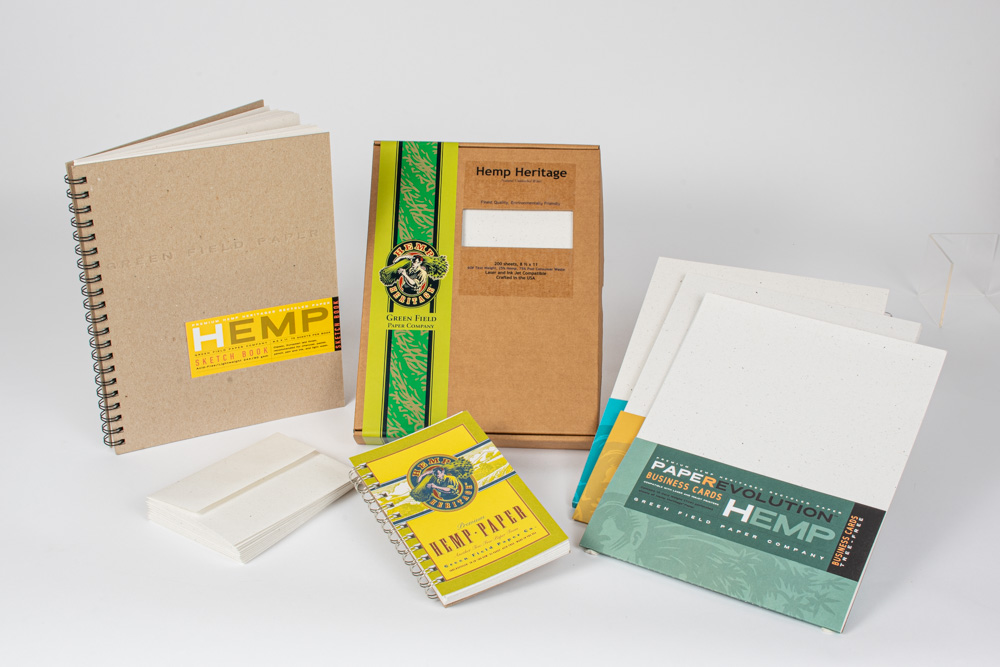 4. Hammer Mill Paper Company
Hammer Mill is a company that puts the needs of its consumers and the planet first. They source their paper from sustainable forests and tree farms, keeping the planet's health their top priority. They promise 99.99% jam-free paper to their clients and make sure they put their profits into improving the practices of the paper industry.



The best way to play a positive role in the environment is to help and support the brands that show that they have a conscience. Do you think these brands are playing a good role in the environment? Tell us in the comments below.