Gear Up for The Upcoming Snowy Weather with A Pair of Cozy and Comfy Snow Boots

The fun winter months come with many amazing things, like Christmas, broader apparel styling, and snow! But everyone who loves winters cannot deny that even the thought of cold feet gives us the chills. Snow brings a lot of fun, but it can quickly become painful and uncomfortable if your feet get wet and cold. So, we made a list of fantastic snow boots that will keep your feet dry, comfy, and cozy so you can deal with the cold and harsh months like a breeze!

The J.Crew Nordic Boots have a thick shearing lining, large rubber lugs, and shearing cuffs to prevent any snow from entering the shoes! Your feet will always feel warm and toasty. The styling is derived from vintage hiking boots, and they look phenomenal. They also come with two pairs of colored laces so that you can pair them with your outfits even better!

This style of boots was brought to southern California in 1978, and by the mid-'80s, they had become a mainstream item in the shops on the coast. These boots are made from leather and have a high shaft, so snow doesn't get in. they can be tightened well with the laces for maximum traction and grip on the snow.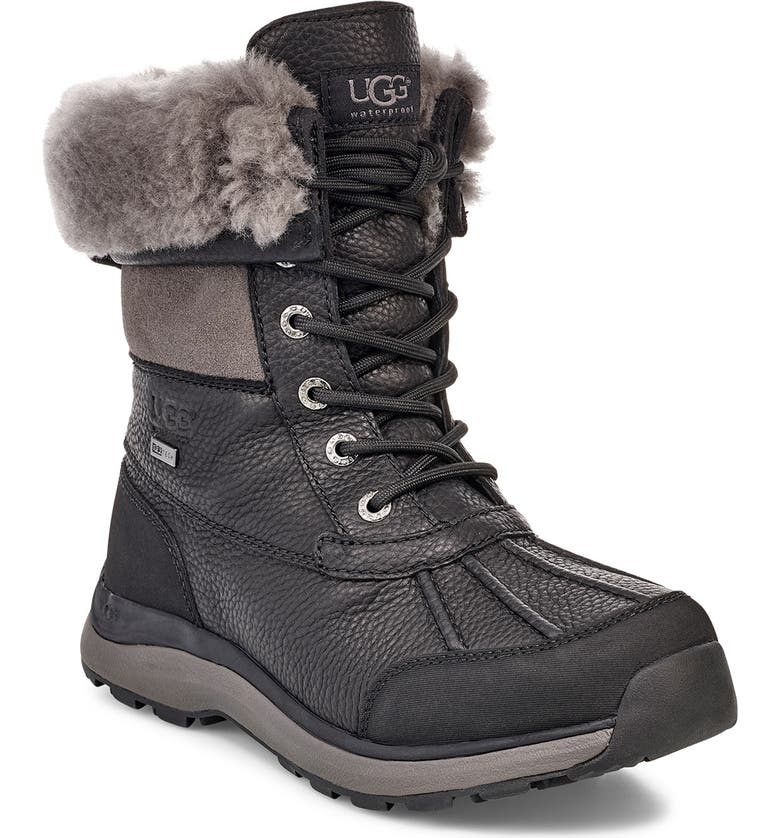 Xtratuf Deck Boots are the perfect pair of shoes for snowy weather. Why? Because these first originated in Alaska, home to the most treacherous weather when it comes to winters. These boots are designed to be tough and keep your feet dry no matter how harsh the weather. They offer fantastic grip, so you will not lose traction even on the most slippery paths!

The Caribou will quickly become your favorite pair of boots for all your winter activities. This super-comfortable boot has a seam-sealed waterproof design and suede and ballistic nylon upper. The iconic caribou lug design is tested on slippery and snowy conditions. This, too, comes with faux-fur cuffs to keep ice and water out of the shoe.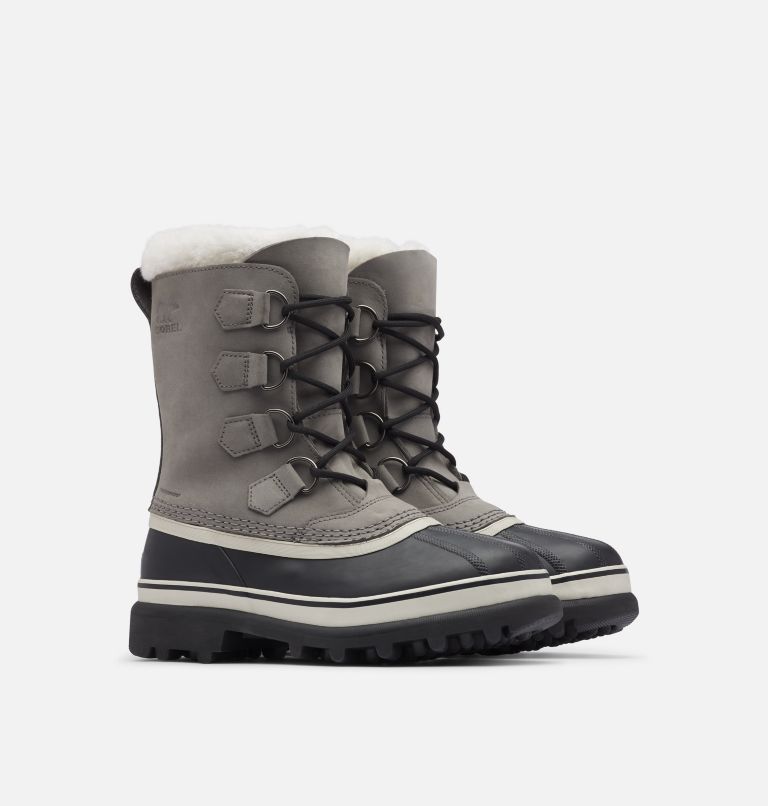 Hiking in the snow is one of the most prized sports men partake in the winter. But you cannot dream about hiking in any boots; even ones built for snow often fall short in the traction and comfort department. But these Salomon Quest hiking boots are designed to give you unbeatable traction and top-notch waterproofing for the harshest weather and terrains.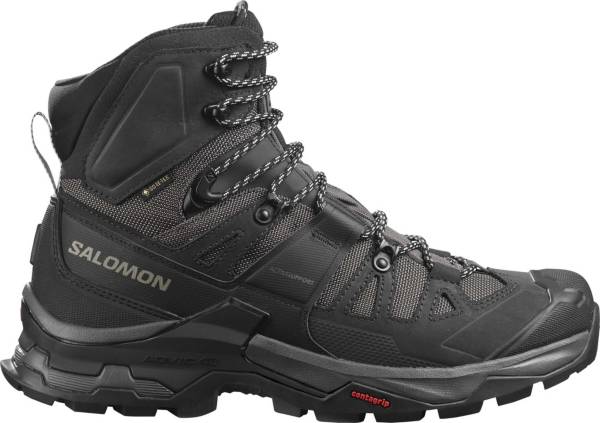 We made sure to include all types of snow boots, from puddle-proof boots to keep your feet dry to insulted ones for extreme weather. Which boots do you see yourself sporting? Tell us in the comments below!