Level Up Your Shoe Collection with these Fabulous Shoes!

It is getting colder outside with every passing day, and before you know it will be winter. Winters bring a different set of needs—both in food and clothes. You need to prepare in time for the upcoming days, as when the demand will rise so will the prices!

So as you are checking down the items in your winter checklist, you may neglect something important: shoes! Winter shoes are on sale right now across many online retailers, and you don't want to stay stuck with your summer shoes in winter! Check out fabulous shoes on sale right now. We have picked some out for you; get them before it is too late:
1.New Balance DynaSoft Nitrel v4
This is a great shoe if you are looking for one that can easily blend from being the most high-end tracking shoe to winter wear without a problem. While these shoes may not have the same winter-weather detailing like most of its competitors, it comes with a great price tag and is very comfortably warm!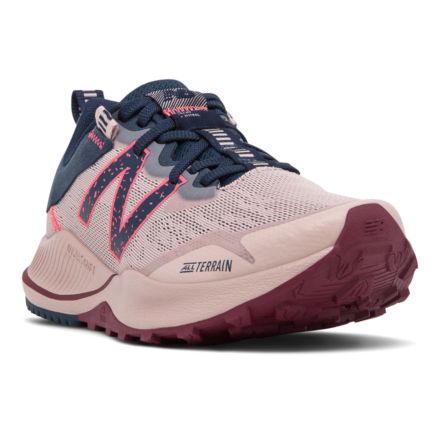 2. Desierto v2 PureTEX Sneakers
Puma is one of the best sportswear brands in the market. Almost any shoe you get from them will make you as agile as the jungle cats they represent. But with this amazing option, you get a fur-lined interior and rubber outsoles. You will have no trouble at all with these in the winters!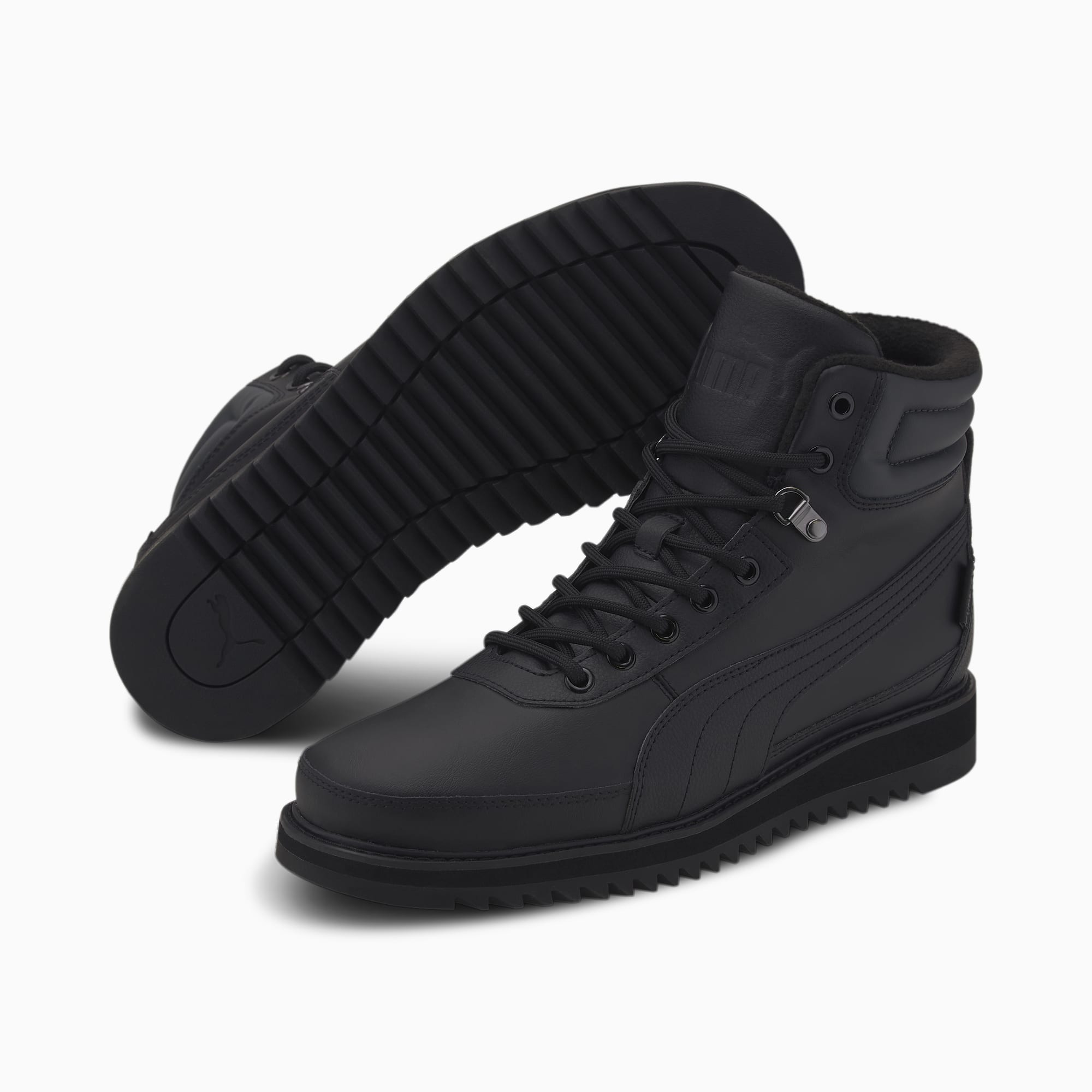 3. Converse Chuck Taylor All Star Winter Hi Cold Fusion Sneaker
If you know converse, you know that they keep the quality of their shoes on the top of their priorities. A few years ago, they started adding weatherproof fabric to some of their best shoes, and Chuck Taylor was one of them. Couple with its faux fur interior lining, you will go through winters with a breeze!

4. The North Face Ultra Fastpack IV Mid Futurelight Sneaker
It has a waterproof outer membrane and a Vibram outsole. You will rarely find a situation where these shoes don't give you the comfort you need. This seamless mix of form and function will keep your feet warm all through the winters.

5. Wool Runner Mizzles
Allbirds have the internet by storm with their great pricing and top-of-the-line goods. They tweaked their best product just a bit to fit the winters perfectly. The outer is a water repellant layer made of their signature merino wool! So no worries about cold feet this winter with the Wool Runner Mizzles!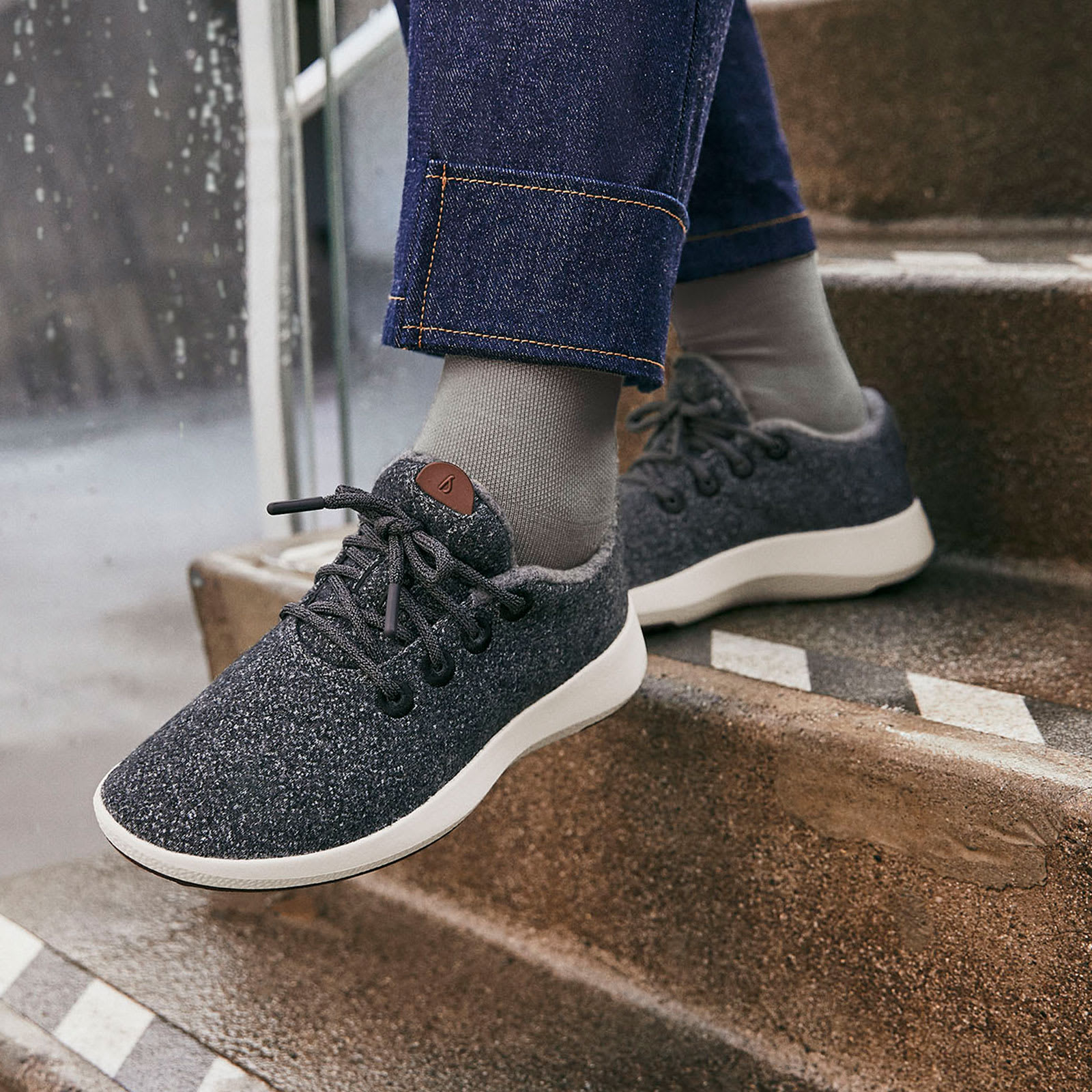 Tell us in the comments below if you believe you need a different set of shoes for the winters, or would your summer shoes cut it. In winters, you will have to face snow so you need shoes that will keep your feet warm and cozy!