Trying Out a New Winter Hobby? Try Football- 5 Best Footballs You Can Buy In 2022

The new season is underway, and sports activities are reaching their peak again! There is no better time to buy new sports gear. If this year you resolved to be more active, you should probably try sports. And naturally, when we talk about sports, football comes to mind.

Football is a fantastic game. Besides building your upper body strength, you also build outstanding cognitive skills and stamina. But to start, you need to have all the necessary gear, from football shoes to safety pads to the perfect football. You can find many footballs at your local convenience store, but only some are worth buying. We took the time to chalk out the 5best ones in the market:
Wilson "The Duke" NFL Football
This is the football that the professionals use in the NFL. Do you know what is so special about official football? First of all, it is made of premium quality leather from the US. This makes it fantastic to kick, catch and throw. The leather material with its deep-pebble texture is easy to grip as well!
Wilson Official Size Composite Football
When you hear Wilson's name, you automatically think of a high-priced football that you would probably have to cut into your savings for. But that is not always the case. They have a wide variety of very reasonably priced footballs too! And this composite ball is an example!
Wilson GST NCAA Leather Game Football
If you are a high-school player or athlete, you need to practice with the same football you would be playing in actual games. You are looking for something made of leather but slightly smaller than your professional football. The Wilson GST NCAA is the perfect option, especially if you do not want to spend a lot.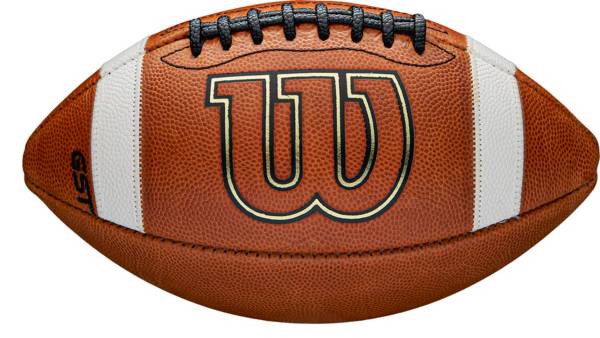 Rawlings R2 Leather Football
If you are on a tight budget you do not have a lot of options with Wilson's series of footballs, as most of them are at a high price point. The R2, however, is one of the cheapest footballs in the market made of actual leather. The R2 has a deep pebble texture to it as well, and you will love the soft-touch feel the ball has to it!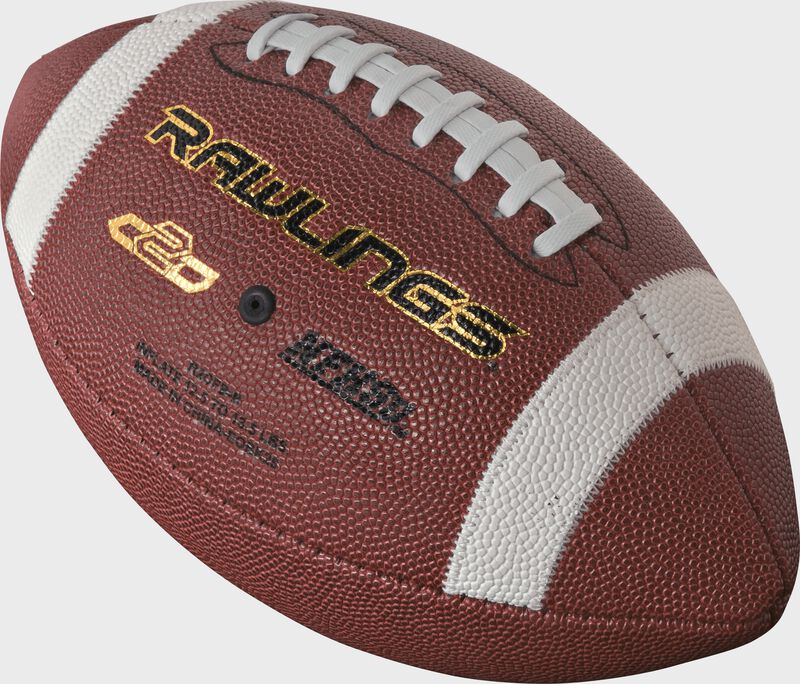 The most common problem with footballs is that they start deflating randomly after a while. But with these top-of-the-line footballs, you will rarely have to worry about that problem. Tell us in the comments below, which team is your favorite? And tell us which football you liked from the list above as well!